I always used to say that if I had a beach house I would write all the time.
It could be because I was raised in Miami or just that God is easier to hear there but when I am near the ocean, I come alive.
As my creativity began bubbling inside me with a sense of urgency it occurred to me that I couldn't wait for the timing or the money to get that seaside dream. I would have to create it. So I turned my basement into my beach house.
I took my shabby chic, eclectic style, surrounded by things that I love and I created my perfect "not-at-all-by-the-water" beach house. I set this space apart for ministry- for God to work in me and through me. In his graciousness and love, He meets me here. I've been writing my whole life and I hope to share much of that with you here as well as the works, wanderings and writings of the future. I pray they bless you and inspire you to go after your own passion.
- DW
Conquering Everyday [Captivity]
Coming Fall 2017
By: Donna Whitten
I've written books- children's books, adult books, gift books, poetry, plays, songs, sketch comedy, video scripts, sermons, titles and tag lines, marketing materials, over 20 jam-packed journals and more. I'm a life writer. I write what I live, what I see, what I love. At my core, I'm a creative communicator because I use all forms of communication to help people see something wonderful about themselves and their Heavenly Father that loves them.
Speak Up (POEM)
Use the voice I gave you to speak
The words, the moments when you feel weak
Are the times when I have something to say
Don't let intimidation stand in your way
For My words are bold and purposeful and right
Provoking deep thoughts, revealing true sight
Open the mouth I gave you- to speak
Without your voice, the choir's incomplete
The melody I've written won't sound as sweet
A full-life symphony awaits your debut
For there's no substitution for the voice I gave you.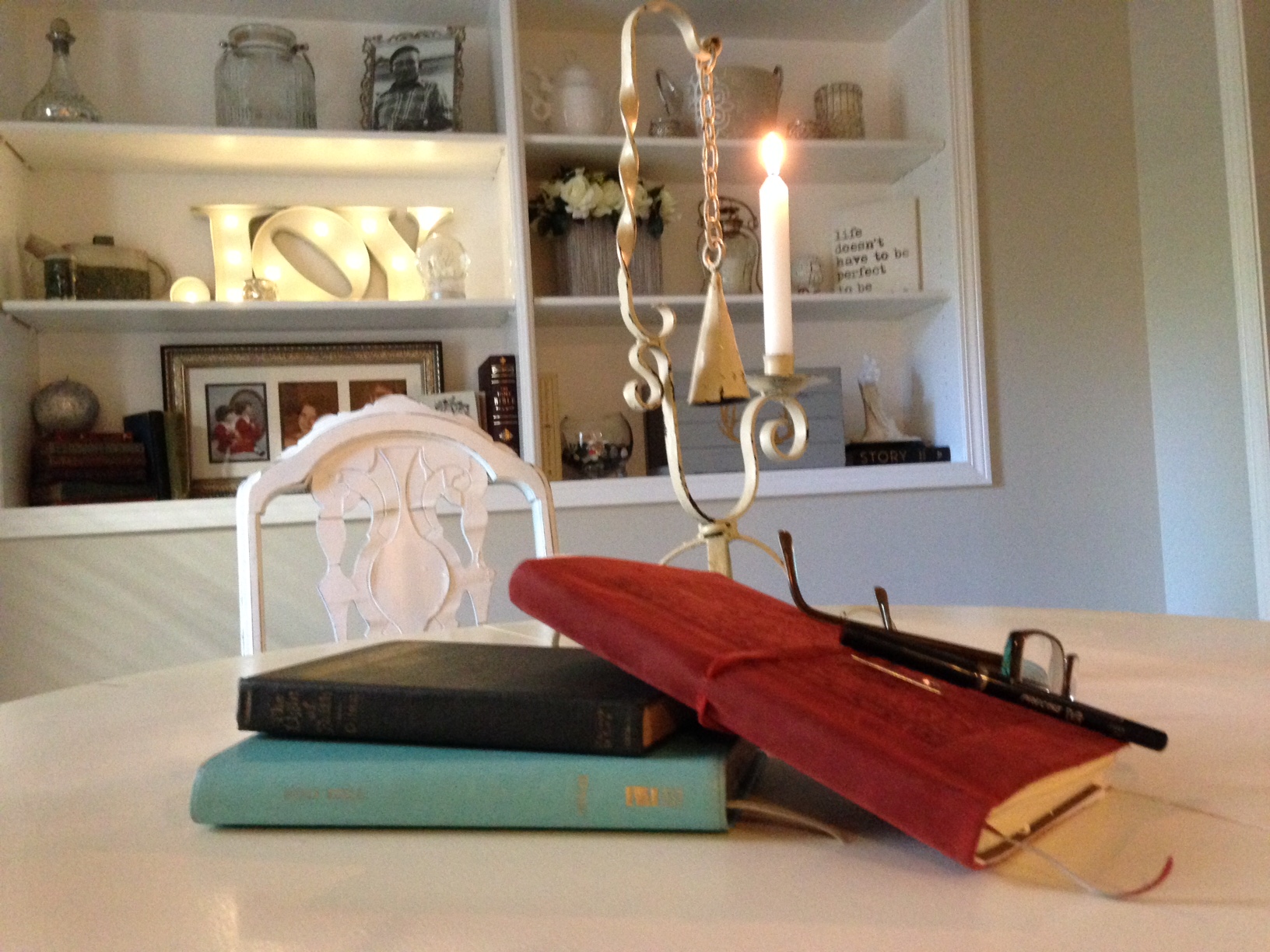 The elementary school in Gwinnett County where I teach will incorporate "Inquiry" curriculum heavily this year. I plan on sharing this book (Pocket Full of Questions) with all the teachers and administrators. It is a great "children's book" to kick off the inquiry curriculum. -Theresa Case DeBold

When Donna speaks, people want to listen.

At my large conference t

he attendees are a mixture of people from all walks of life and they vary in education, experience and culture.

With warmth, humor, depth of knowledge and grace, she is prepared to tackle even sensitive subjects and break down barriers while lifting people up with a message they can all grasp and process.

For those reasons and more, she has been asked to speak to my group not once, but twice, and will be asked to speak again soon. - Pam Harrison
To be near Donna is to be encouraged, loved and believed in. Her writings express her heart in a way that fills the room with hope and joy. Her creative communication style relates to people across age groups, gender and cultures. - Sabrina Joseph
If you have children or are a child at heart...if you are a teacher or life long learner..you need to check out my good friend Donna Whitten's new children's book "Pocket Full of Questions." Good for any soul who is brave enough to ask questions. - Dustin Ahkuoi